Solo exhibition!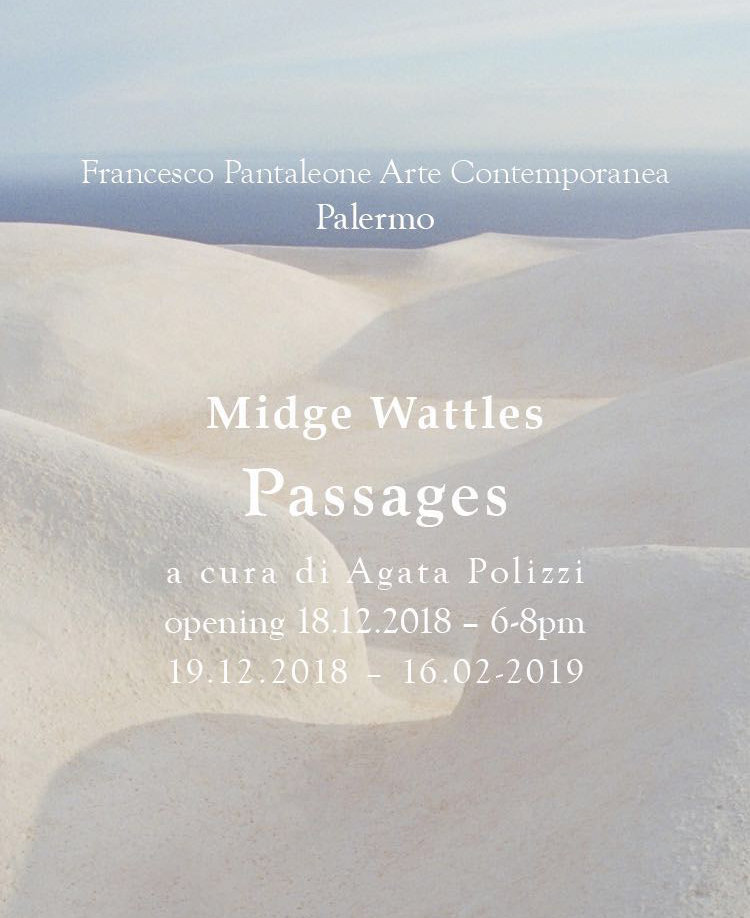 Passages curated by Agata Polizzi.
Francesco Pantaleone Arte Contemporanea, Palermo, Italy 2019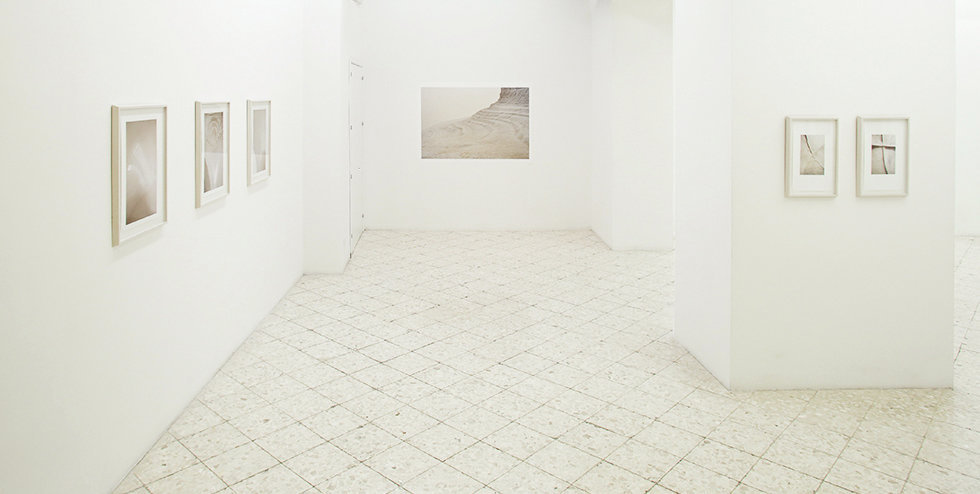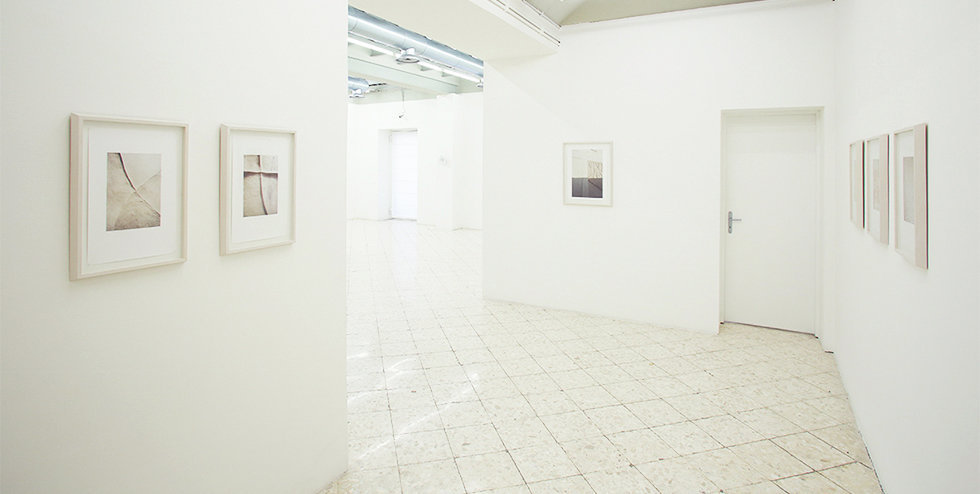 New Group Exhibiton: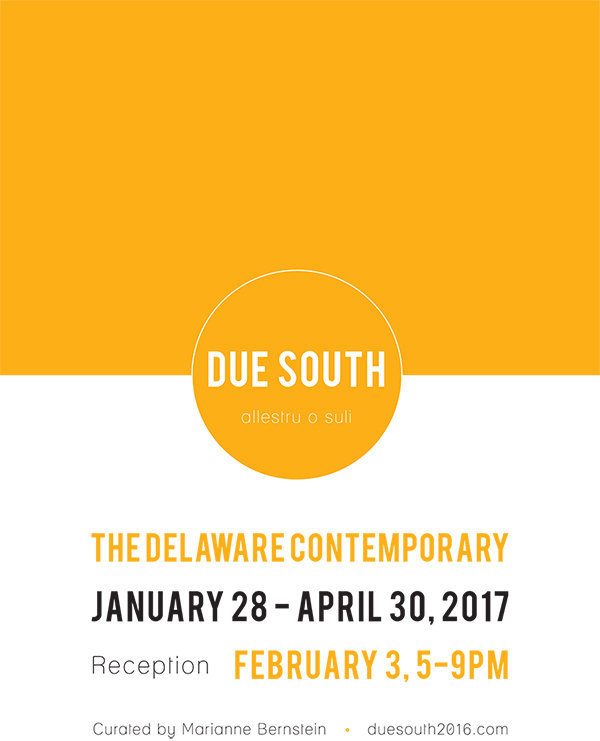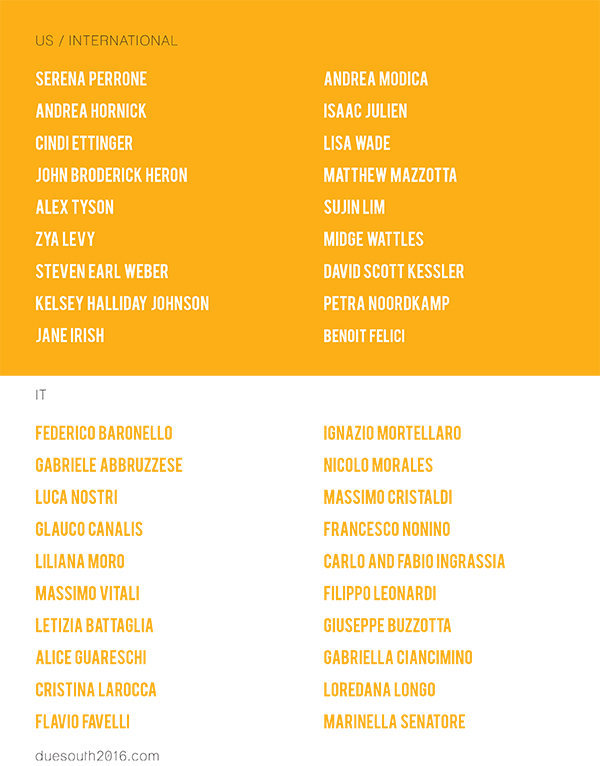 .........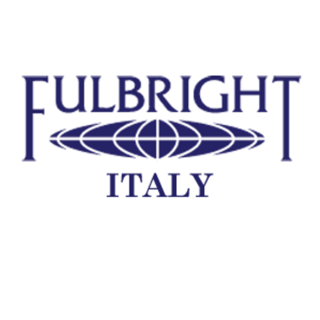 Midge Wattles is a Fulbright Scholar in Sicily, 2016 – 2017
Project title: Visions of Sicily
"My project begins with identifying photographers with a distinct vision of Sicily, both historical and contemporary, foreign and local, tragic and celebratory. I aim to gather this unrecognized lineage of artists into the form of a book with artist and designer,
Ignazio Mortellaro
. My own photographs will be made in dialogue with my research as I plan to travel to all corners of the island depicted in the photographs I have studied. My primary affiliates of this project are
Il Museo Civico di Castelbuono
and legendary photographer
Letizia Battaglia
"
.........
New work in the studio, collaborating with
CJ
Hill
Hoboken, NJ. Summer 2016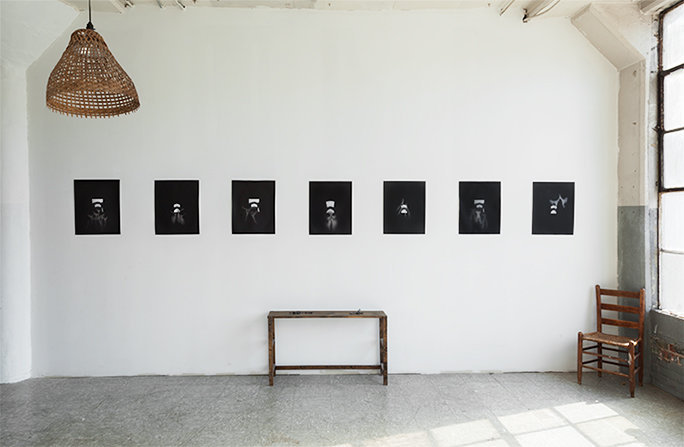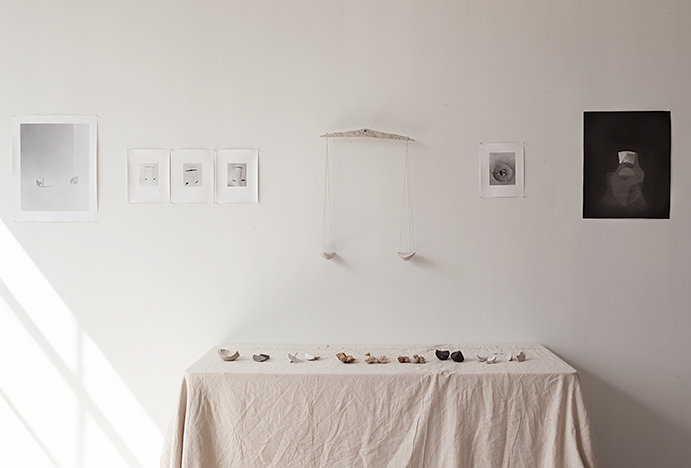 .........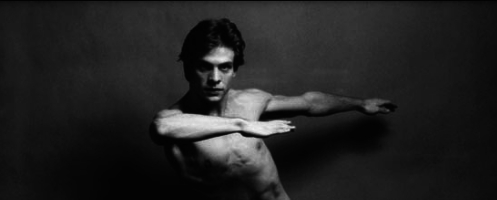 Peter S. Reed Foundation Grant
For achievements in the field of Photography, 2015
(photo is by Robert Mapplethorpe of artist Peter Reed, 1979)
.........
Offertorio
exhibition curated by Francesco Pantaleone.
Francesco Pantaleone Arte Contemporanea, Palermo, Italy 2015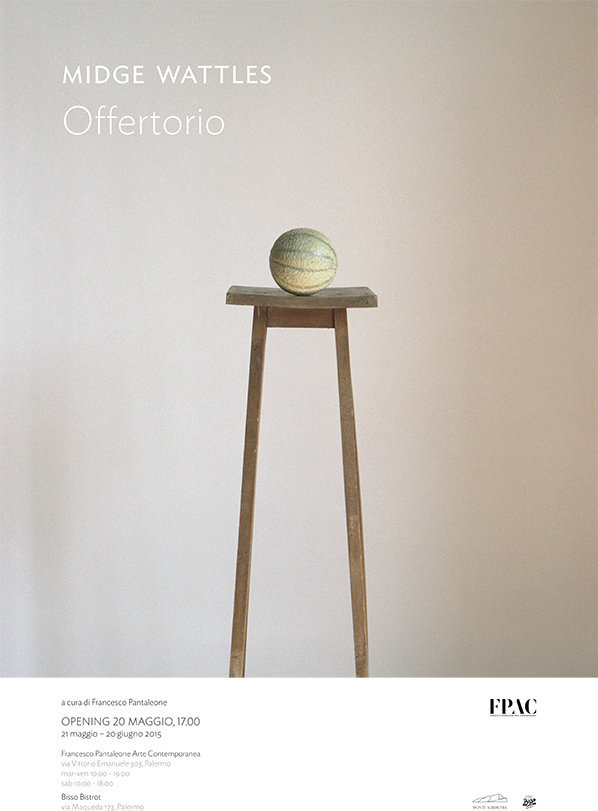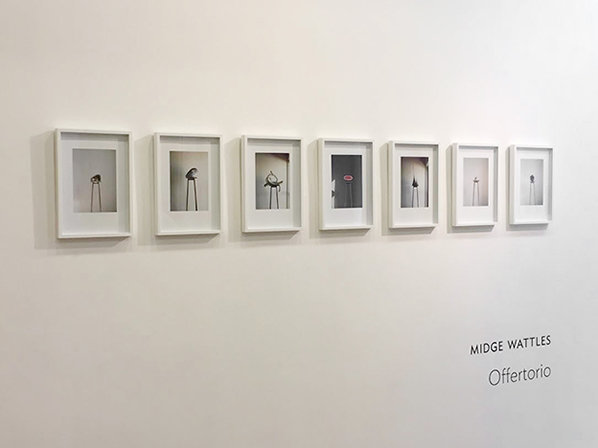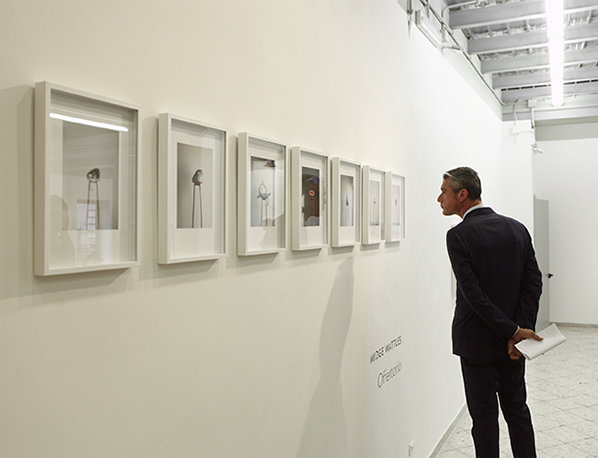 .........
RISD In Rome: European Honors Program Exhibition
Group show celebrating the history of the program and diversity of alumni
Woods-Gerry Gallery, Providence,
RI 2014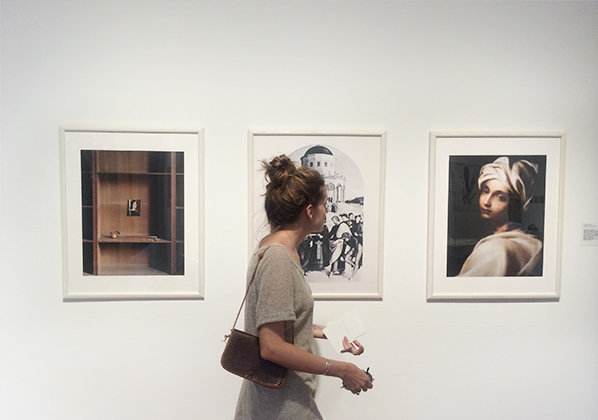 featuring three large prints from the series, Replica
early news clippings about the program in the 1960's
.........
At This Point
, group exhibition with
CJ
Hill and
ST
Luk curated by Wen-You Cai.
If and Wen Space, New York,
NY 2014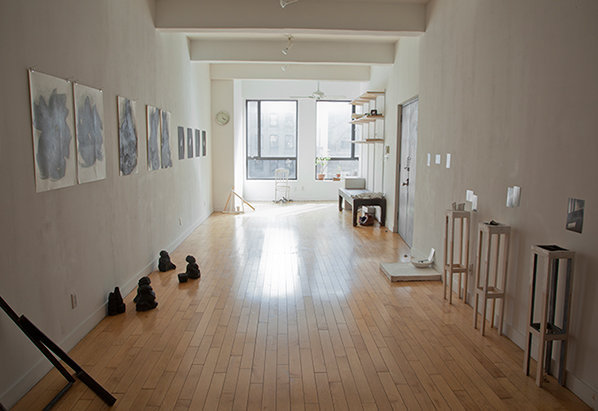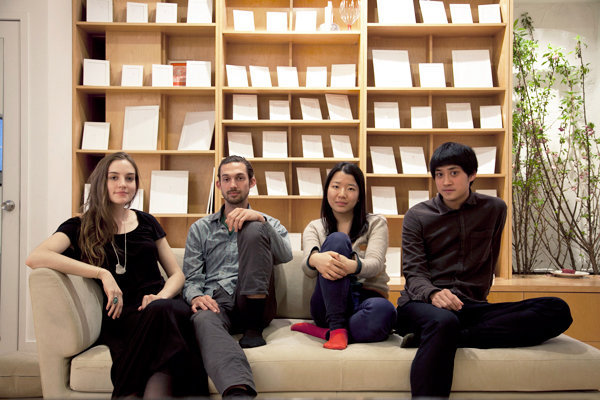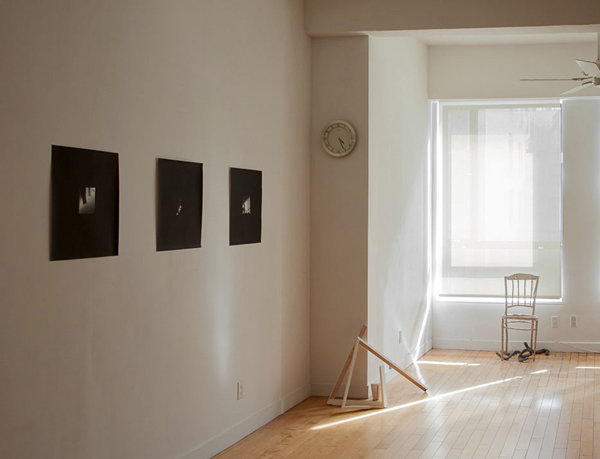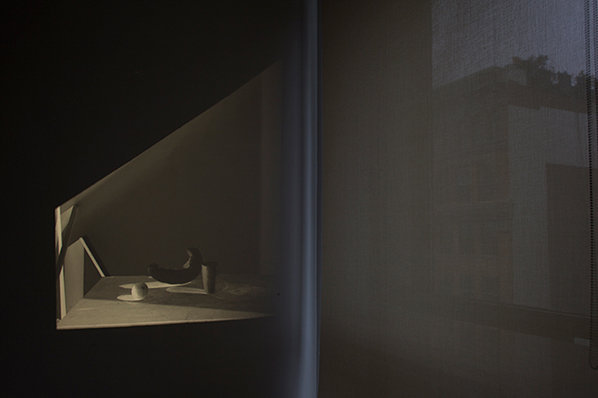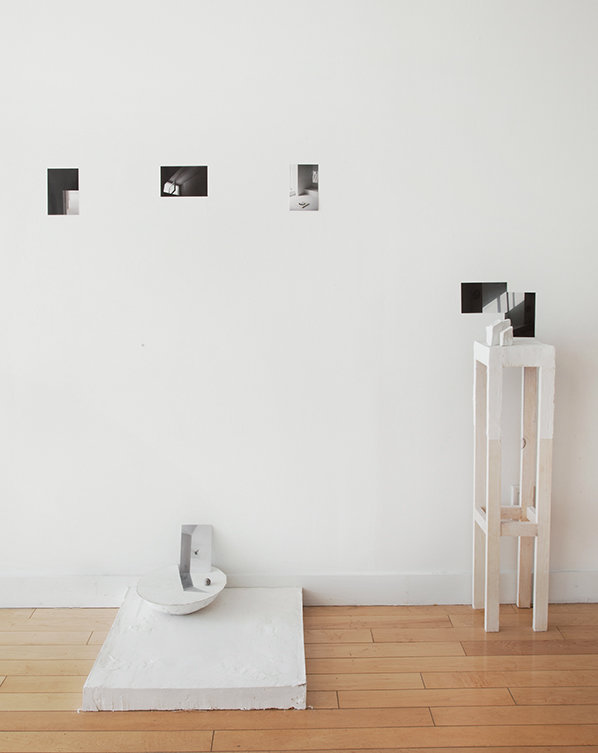 featuring the series Lineage and A Geometry Between